We offer a diverse selection of organic foods we cultivate and forage from the earth.

We grow a wide variety of organic vegetables including brassicas, root crops, greens, and dry beans amongst many others. We grow both culinary and medicinal herbs, as well as mustard and cumin seed. Though we grow a smaller range of fruit crops including strawberries, rhubarb, grapes and young apple trees not yet producing fruit, we source organic fruits from the abundant trees admist the Valley to include in our CSA.


ˈkerət/noun


a tapering orange-colored root eaten as a vegetable.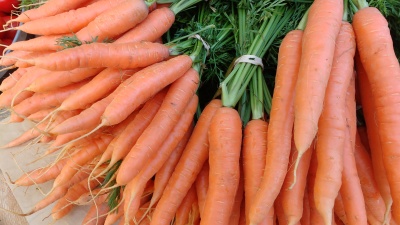 We lovingly care for an English walnut tree that provides us with loads of walnuts most years, and we grow a variety of seed crops including sunflower, pumpkin, flax, buckwheat and quinoa.

We also grow grain to eat whole, mill and flake, and oilseed sunflowers to maximize oil making capacity.

A grain mill and oil press are available to our CSA members to make the most of our offerrings.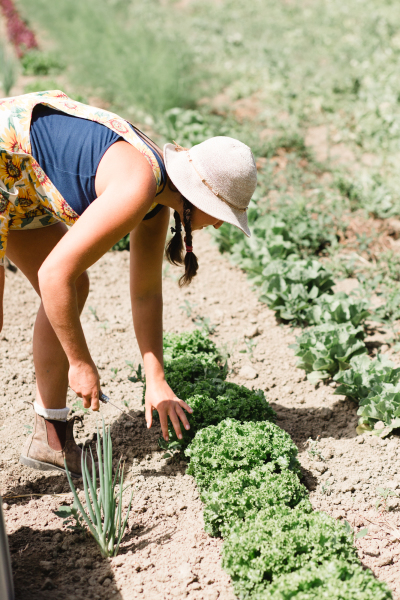 ˌkōlˈräbē/

a cabbage of a variety with an edible turniplike swollen stem.

 In the near future, we will expand our offerrings to include mushrooms.